Customer loyalty – 6 effective ways content boosts loyalty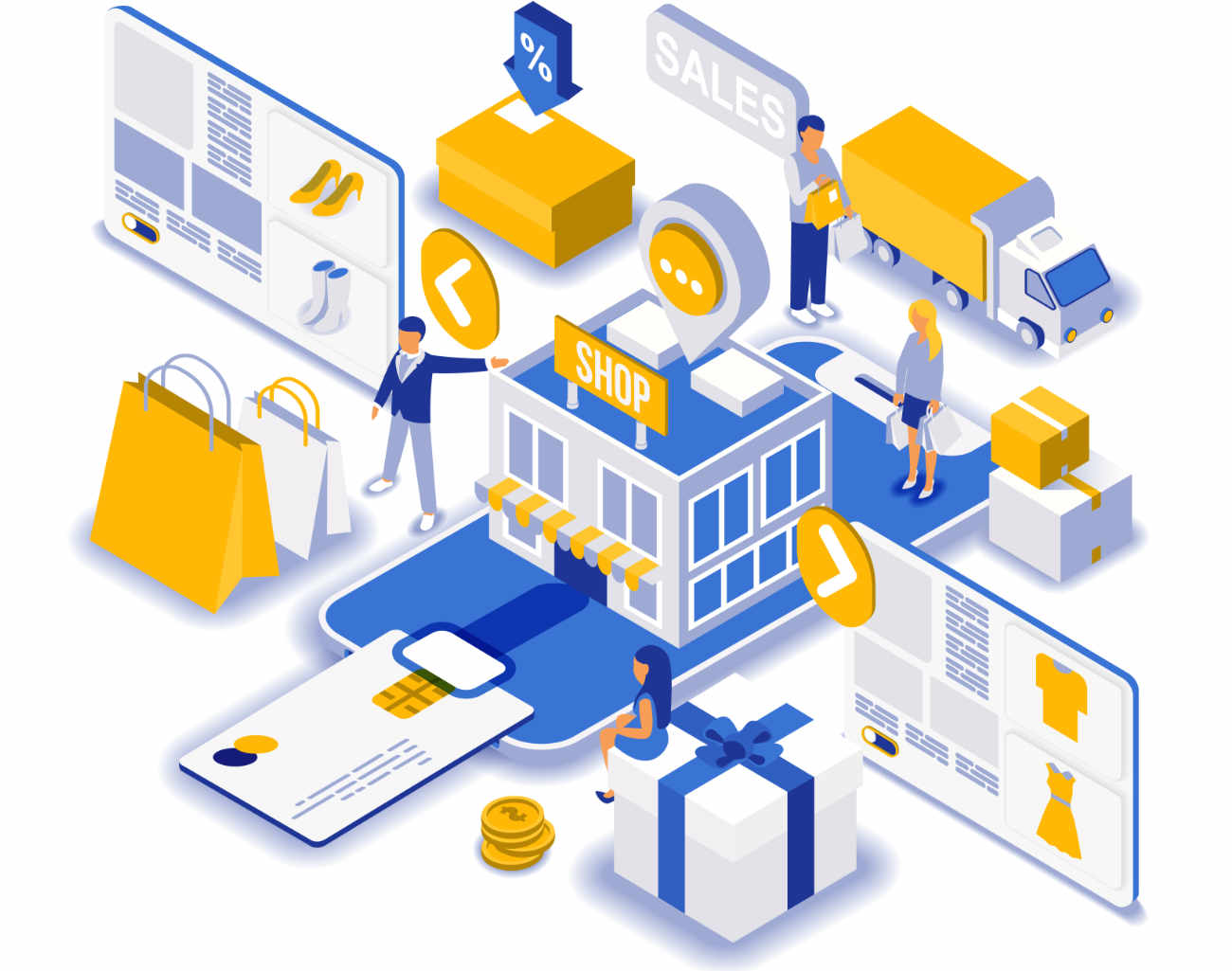 Customer loyalty is the life blood of any business. Keeping customers coming back is cost-effective, allowing you to shift marketing spend and maximise the long-term value of loyal customers. Yet many businesses are so focused on acquiring and converting customers that they overlook marketing and communication activity aimed at making existing customers feel special and coming back for more.
Customers loyalty doesn't simply mean customers returning and buying products or services. More purchases is a great outcome, but loyal customers are interested in coming back to a brand for what it offers beyond the transactional. Customers expect brands to deliver more than product. Information, advice, support and inspiration about both the product and how to get the best from it is a useful start. Listening to customers, bringing them into a brand and giving them a voice can help transform them into advocates – and deliver useful, relevant insight.
Loyal customers also want rewarding. From always-on discounts that are triggered by spend or activity, to access to money-saving offers and flash sales, giving something back to customers can help build customer loyalty. Rewards don't have to be financial. Discounts can be hard to deliver or fail to excite customers when margins are tight with little scope for big discounts. Rewards can cover a whole spectrum of activity – from exclusive competitions, content and experiences – to more personal 'surprise and delight' activity such as personally written thank you note.
Creating a loyal customers doesn't require a massive investment. Content and engaging communication are some of the most effective ways of building a base of loyal customers that deliver value in the long term.
Benefits of customer loyalty
Focusing on customer loyalty makes compelling financial sense for any business. According to studies, acquiring a customer is between five and 25-times more expensive than retaining an existing customer. Research by Bain & Company (PDF)found that increasing customer loyalty by 5% has a subsequent increase in profits of between 25% to 95%.
Increasingly, businesses are activating member loyalty programmes – and the financials make a compelling case. Research by Accenture found that customer loyalty programmes encourage greater spend by customers, and in retail generate an additional 12% to 18% revenue from customers.
How to build customer loyalty
The challenge for businesses isn't about shaving a few percentage points off the pricing for products and services and marketing those discounts to existing customers. That's easy. It's also expensive, short-term and harmful to the bottom line.
Customer loyalty is the result of brilliant customer engagement – and it's easy to get engagement wrong. Many customer loyalty programmes suffer from poor engagement. According to a study by eMarketer (PDF) in only 50% of customers actively participate in loyalty programmes.
So, why is engagement vital for creating loyal customers?
According to a study by Rosetta Consulting, engaged customers purchase 90% more often, and can spend around 60% more than non-engaged customers. The same study found that engaged customers cements customer retention, with engaged customers five-times more likely to continue to buy from the same business.
Building engagement means giving customers something to engage with. That's where content and communications steps in.
1.     Commit to publishing regular content
Most serious businesses have moved on from posting the occasional blog post on their corporate website. Today's brands need to think and behave like publishers. That means creating content on a regular basis and ensuring it's seen by customers.
Treat content as a publisher would. Create a content calendar that ensures you're posting content regularly and ensure it ties into customer interests or topical issues and events. Add significant dates to your content calendar, such as kids going back to school for a kids shoe brand, and ensure you are planning and publishing helpful content for parents looking for new school shoes.
Regular content publishing means customers can be confident that visiting a company web site isn't going to be a waste of their time. Instead, they know to expect fresh, up-to-date content that is relevant to them.
2.     Create genuinely useful content to engage customers
Content about a company, the CEO, or its latest offers or launches is generally boring. Customers juggling busy lives and pursuing interests of their own aren't really interested in the activities of a business.
Avoid the temptation to use company blogs and social media as a platform for news and information about the company. While it may be fascinating for staff, and a bit of self-promotion for the senior leadership team, it's a bland experience for customers.
Instead, research the interests of your customers. Where do your brand, products and services fit into their lives? How can your brand use content to help customers live better, richer and more value-packed lives? Put yourself in your customers' shoes – what would you want to read about?
Once your business is publishing content, make sure you measure it. What content is the most popular – look at measures such as traffic volume, dwell time (how long a visitor spends reading it), bounce rate and exit (do they hang around after reading it).
3.     Have a conversation with loyal customers
Companies with poor engagement tend to broadcast communications out to customers. There's little, if any, two-way communications. Customers hate being talked at – it's simply more noise they have to filter. Instead, use content as a way to getting opinion, thoughts and insights from customers. Inviting customers to contribute to a brand is a powerful way to build customer loyalty.
Consider using polls to ask opinions, or use social to ask questions and get opinions. Companies can go further, creating user generated campaigns where customers can share photos, upload stories and meet at events.
There are lots of examples, such as Starbuck's #WhiteCupContest where customers were invited to upload photos of doodles on their coffee cups to Instagram and Twitter to the #burnselfie campaign from Doritos Canada, where customers posted their 'burn face' from eating the spicy snack.
4.     Maximise social media to increase customer loyalty
Social media plays a massive role in customer engagement and customer loyalty. Reach customers by posting your content across relevant social media channels, and encouraging customers to comment, share and join the conversation.
The secret is to post content regularly, and make sure it has a wider lens that simple company updates. Actively respond to customers, joining in conversations and responding quickly to issues and questions. Use social for activities such as flash sales and exclusive time-limited discount codes so social users are likely to follow your social feeds and feel extra special in doing so.
5.     Create a customer email newsletter
Email marketing has become more complicated since the advent of GDPR. You can read our guide to GDPR and how GDPR affects marketing. However, editorial newsletters that customers actively sign up for are a powerful alternative. The key is to not view them as a direct response email marketing platform. Instead, give customers great content that helps improve their lives and the ability to click through to it on your web site.
6.     Create offline and online advice to boost customer loyalty
Content-led customer loyalty isn't just limited to digital channels. Take content off the screen and onto the printed page by creating guides and customer magazines that help and inspire. Customer magazines are a fantastic way to bring your brand to life, and you can use interviews and features with celebrities to reinforce the brand message. I successfully used this when I published Saga Magazine, featuring cover celebrities and articles to help position the Saga brand. Together, both online and offline content reached millions of customers and helped increase customer spend and retention.